About Excellent Deslagging Machine
An excellent deslagging machine is a must for any boat owner. This machine will allow you to remove the wet sludge and scum that accumulates on the bottom of your boat over time. Not only will it give your boat an impeccable shine, but it will also protect it from corrosion.
About edge rouding Deslagging Machine
The edge rouding Deslagging Machine is a new invention that is being used in the coal mining industry. It is a machine that helps to remove the coal from the mine by breaking it down into small pieces. This machine has been very successful and is being used more and more often in the coalmining industry.
Features:
1. Double-sided processing, large pieces of cutting slag face down without turning over.
2. Set the opening of the equipment and batch processing through batch processing, which is simple and efficient. ​​
2. Heavy-duty roller pinch workpiece conveying device, durable.
3. The use of vacuuming equipment has achieved good results.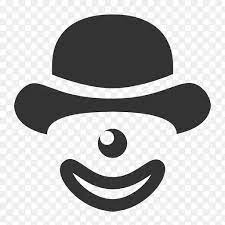 4. The core high-speed rotating parts are assembled with imported bearings
Abrasive block design and manufacturing process
Common consumables: elastic steel column abrasive box / elastic abrasive abrasive box
Suitable for processing: batch cutting of carbon steel
Specification
| | | | |
| --- | --- | --- | --- |
| Max.working width | 1600mm | Working thickness | 3-80mm |
| Feed speed | 1-5m/min | Weight | 1000KGS |